EXCITING EATS IN PITTSBURGH
Whether you're visiting Pittsburgh or you live there, there's no shortage of places to eat and drink around the city. Whether you like trendy restaurants or classic dive bars, Pittsburgh has something for everyone — including plenty of options for vegetarians and vegans! If we don't have it on our list below, just remember not to leave PGH without trying some Primanti Bros sandwiches first.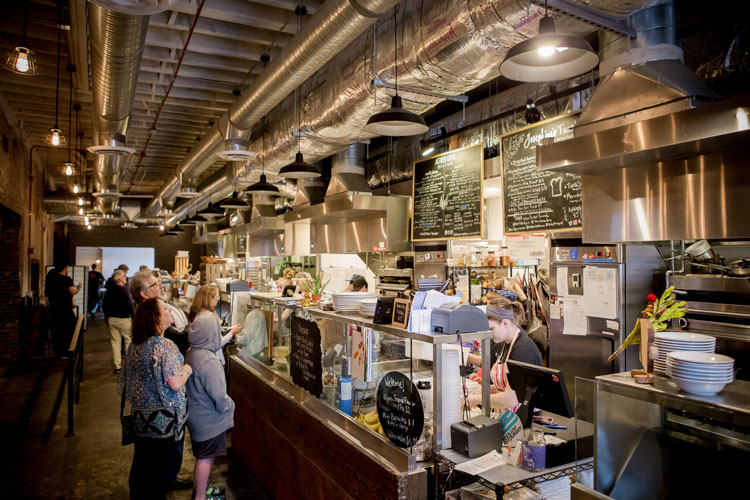 Smallman Galley
Smallman Galley is a great place to visit for lunch, dinner or drinks. The restaurant is small and usually crowded but the food is worth the wait. If you're looking to eat out with 4-6 people, this is your best bet. If you're planning on visiting Smallman Galley with family or friends then you should also consider stopping by Tom's Diner which has been serving up breakfast since 1984.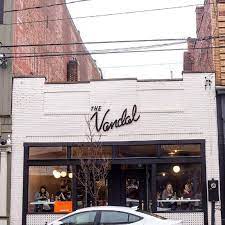 The Vandal
If you're looking for a cozy, intimate date spot, The Vandal is the place to be. The restaurant boasts a small but impressive menu, with dishes like braised short ribs and mushroom risotto. You can also choose from an extensive wine list or pair your meal with one of their many craft beers.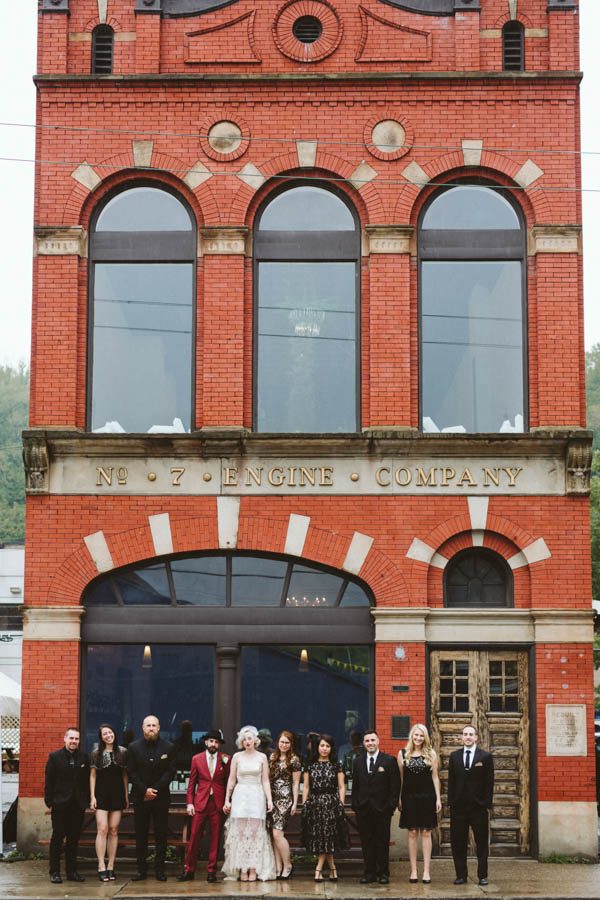 Bar Marco
At this point in your trip, you're probably tired of buffets and fast food. You've earned the right to be choosy about where you eat for dinner or drinks. Bar Marco is the place to go for that kind of experience in Pittsburgh. It's located in the Strip District and has a great patio where you can enjoy an evening with friends or family as well as some excellent food and drink. The best part? It's not too expensive, especially if you go during happy hour (which runs from 4-7 p.m.).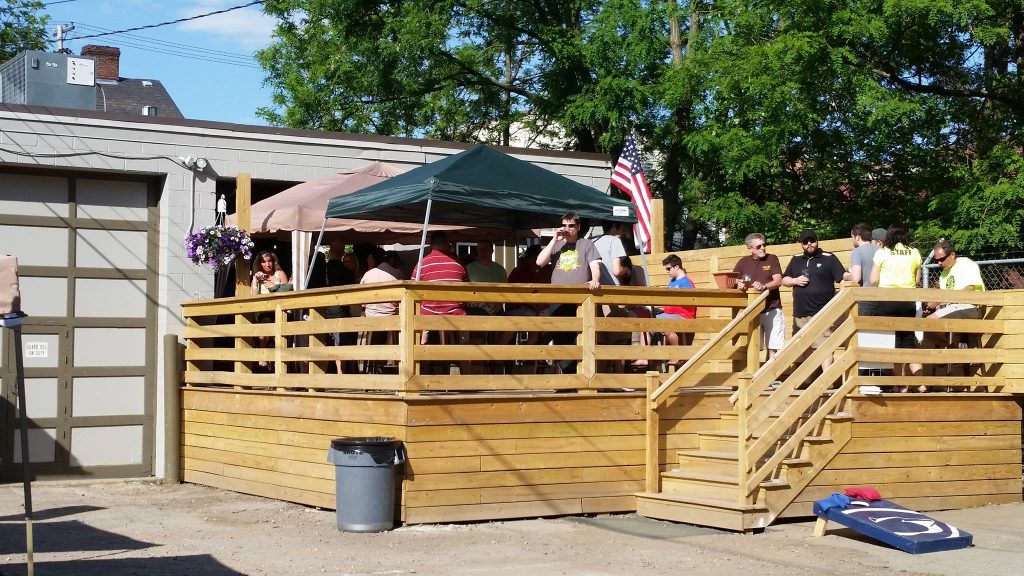 Grist House Craft Brewery
Grist House Craft Brewery is located in Millvale, PA and is a small brewery founded by Brian Hoffman and Jason Williams in 2014. Grist House craft beer has won multiple awards and has been featured on Travel Channel's Food Paradise TV series.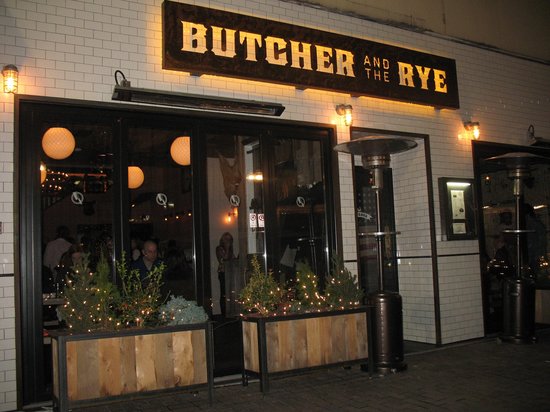 Butcher and the Rye
Butcher and the Rye is a gastropub located in the heart of downtown Pittsburgh. The menu is focused on high quality, locally sourced ingredients and boasts an extensive selection of beer, wine, and cocktails. The interior is cozy but not cramped, with a handsome fireplace to keep you warm in winter. The atmosphere is relaxed and inviting—it's the kind of place where you're guaranteed to make friends (and maybe even meet your future significant other).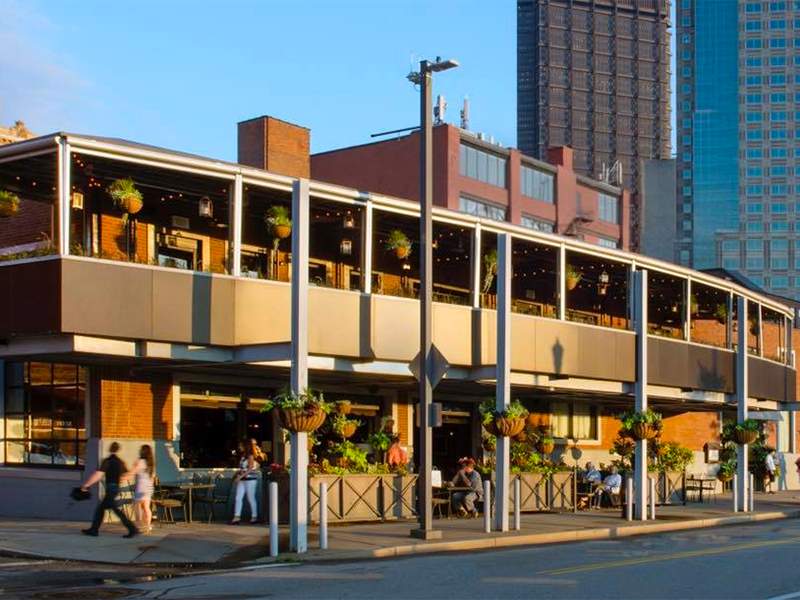 Eleven Contemporary Kitchen
Eleven Contemporary Kitchen is a hit with the locals. Located on Penn Avenue in the Cultural District, it's open for lunch and dinner. It's got all the basics covered: from burgers to pizza, fish tacos to flatbreads, ribs to salads and pasta dishes; as well as a few surprises (like a lamb tartare). There are also plenty of drink options including wine by the glass or bottle, beer on draft and bottled beer, cocktails and coffee drinks. The desserts are worth saving room for too!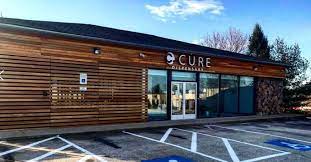 Cure
Cure is a restaurant and cocktail bar in Pittsburgh, Pennsylvania. The restaurant is located on the North Shore of Pittsburgh in the Northside neighborhood. The restaurant was opened in 2012 by James Beard Award-winning chef Justin Severino. The food here is fantastic and they have a great brunch menu as well!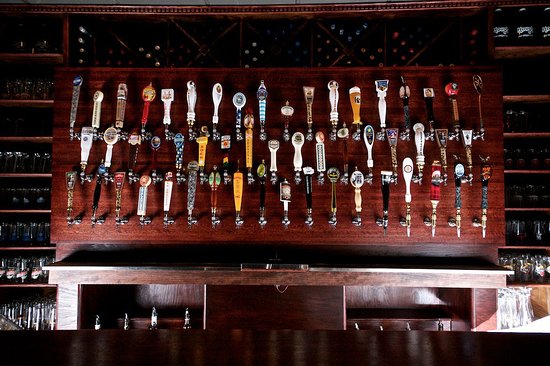 Hough's Taproom & Brewpub
Hough's Taproom & Brewpub is a great place to stop for a drink and a meal. The selection of craft beer is extensive, with at least 20 on tap, and they have an even wider selection in bottles. They also have an extensive list of wine, including some varieties you won't find anywhere else in Pittsburgh. If you're looking for something more casual or just want some lunch, try their burger menu which includes both beef and vegan options.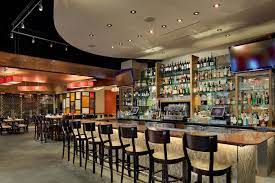 E2 Emeril's Eatery
E2 Emeril's Eatery is located in the Shadyside neighborhood of Pittsburgh. It's a casual dining restaurant that serves lunch, dinner and a whole lot more. The menu features an array of dishes including salads, sandwiches and pizzas (try the shrimp po'boy!). For those who like their food spicy there are plenty of options to choose from including the Emeril's special chili recipe served on game day Sundays. For dessert you can't go wrong with either their NY Style Cannoli or Black & White Cake! The atmosphere is relaxed at E2 Emeril's Eatery as well as being very welcoming for families with children so it makes for an excellent place to take your family out for dinner or even just get together with some friends over drinks after work at one of their many happy hour specials offered throughout the weekdays from 4pm – 7pm!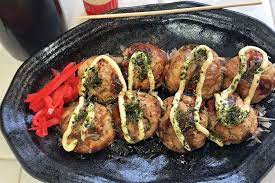 Tako
Tako is a Japanese restaurant and sushi bar in Pittsburgh. They serve traditional Japanese food, from ramen to sushi rolls to spicy dishes like kimchi fried rice. Their menu includes both small plates and entrees, so you can try something new with every visit! Tako is the perfect spot for anyone who likes Japanese food, whether you're just getting into it or if you've been eating the cuisine your whole life. The staff at Tako will be happy to recommend dishes based off of what you like best—and even if they don't know much about your preferences yet (because this is only your second time trying out this establishment), they'll find a way to make sure that everyone leaves satisfied with their meal choice today!
ABOUT THE CITY
The weather is getting warmer, and Pittsburgh is ready for you to enjoy the city. We've got a packed summer full of festivals, live music and unique experiences that can only be found here. In July, check out Picklesburgh, Black Music Festival and Deutschtown Music Festival. If you're looking for some family fun, head to Kennywood Park or rent bikes along the riverfront trail. PNC Park is where you can see a Pittsburgh Pirates game, or rent a bike to ride along one of our scenic rivers. Enjoy the food scene and take a walking tour to learn about local architecture.
Pittsburgh is great just like Tampa, and if you're traveling over there, be sure to check use our partner Tampa Limousine.